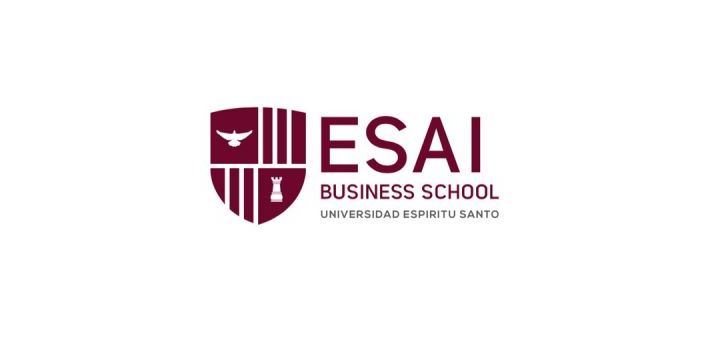 ESAI Business School
ESAI Business School is part of Universidad de Especialidades Espíritu Santo (UEES) – a non-profit private university located in Guayaquil in Ecuador. The ESAI Business School aims to develop entrepreneurial leaders with a solid integral formation, capable of generating change in their organizations contributing to the improvement of business management with social responsibility that allows them to compete in a global and multicultural environment contributing to the welfare of society.
ESAI Business School is the 2016 future of cities event host in Ecuador.