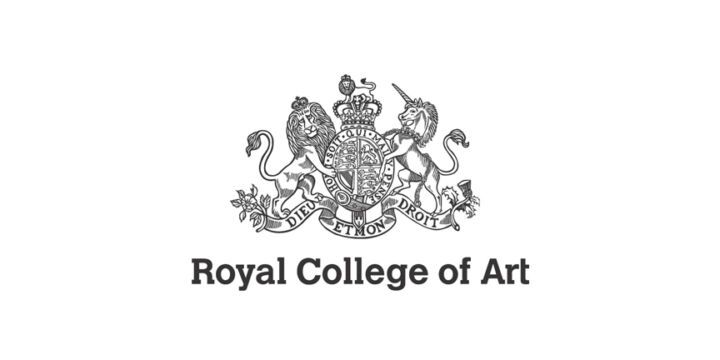 Royal College of Art
The RCA is a leading postgraduate art and design and design school located in London. It offers 24 distinctive postgraduate programmes across the art and design disciplines. The Innovation Design Engineering programme is a leading-edge, creative product development course that involves experimentation, design, engineering and enterprise activities. The programme is external facing and encourages all to tackle important real-world issues involving advanced technical, design and social parameters.
As in 2010, the RCA students were involved in workshops and have used Future Agenda 2.0 insights as a platform for innovation.