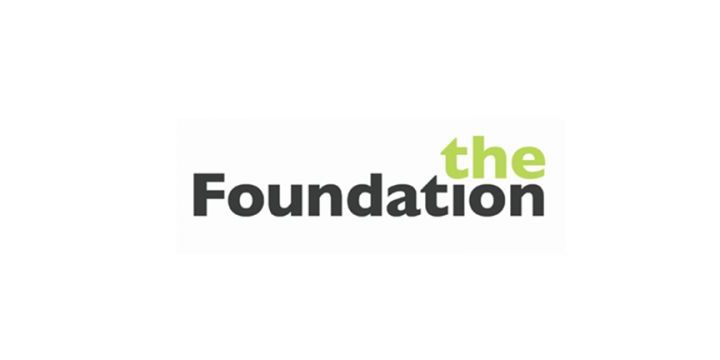 The Foundation
The Foundation exists to help organisations create sustainable growth by being customer-led.
Since 1999, it has helped over 100 organisations become more customer-led. Core clients include: Jaguar Land Rover, HSBC, O2, Tesco, Eurostar, VW Group, Just Giving and Save the Children.
The Foundation's approach is facilitative & immersive, designed to challenge inside-out assumptions and reconnect clients with what customers really value. It then works to create and implement new and better ways to serve customers – creating value both for them and our clients.
The Foundation supported the Future Agenda programme with project resource and sector specific expertise.